Passionate about helping to feed the world
with safe, affordable, abundant food
Addie Waxman named 2017 Spudwoman of the Year!
Spudman magazine awarded the inaugural title to Addie for her impact on the industry through her research and development at 1,4GROUP.
Congratulations Addie!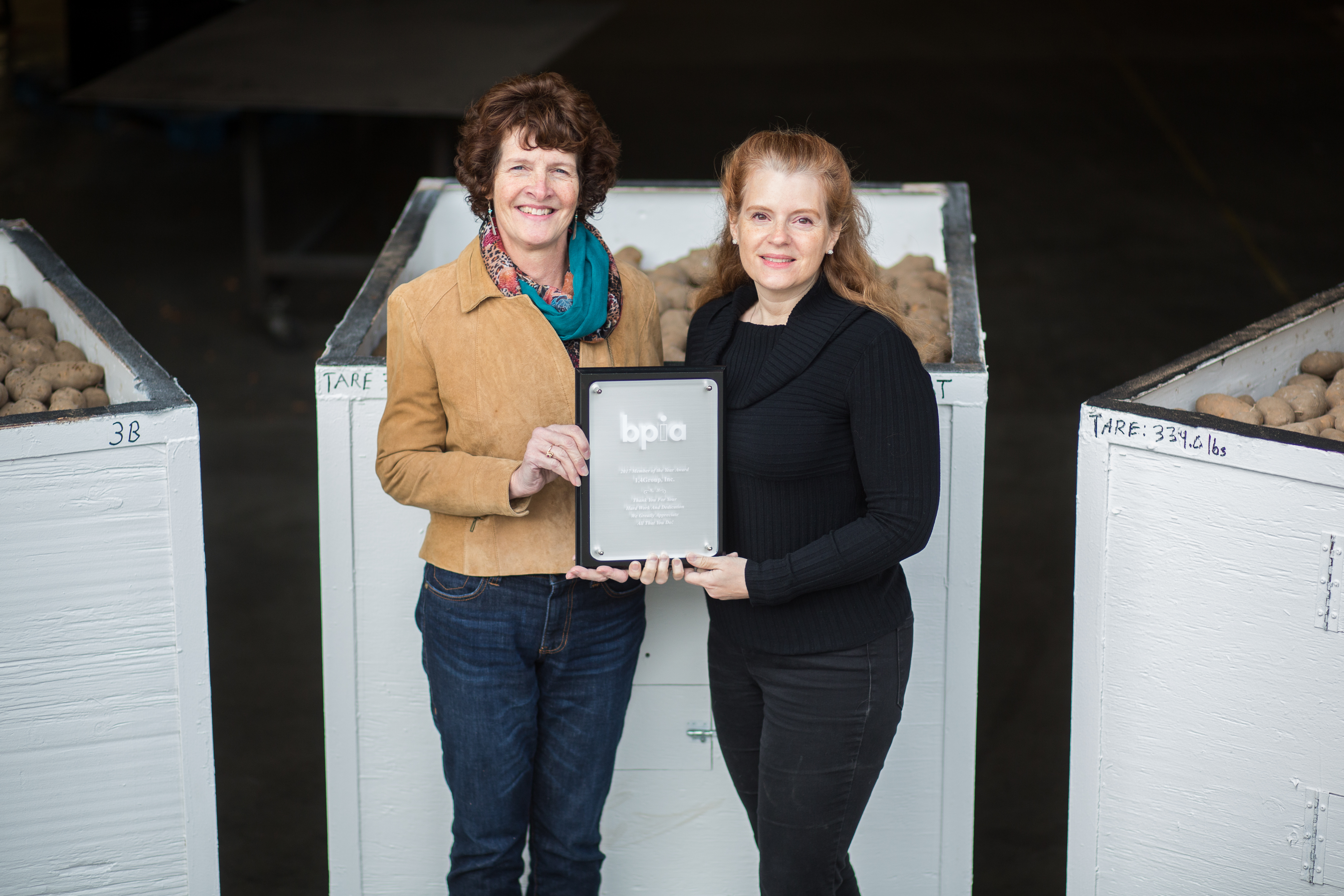 1,4GROUP named BPIA's 2017 Member of the Year
Bio-Products Industry Alliance (BPIA) honored 1,4GROUP at their fall meeting in Orlando for worldwide efforts to promote gentler chemestries, encourage research, and change regulatory statutes.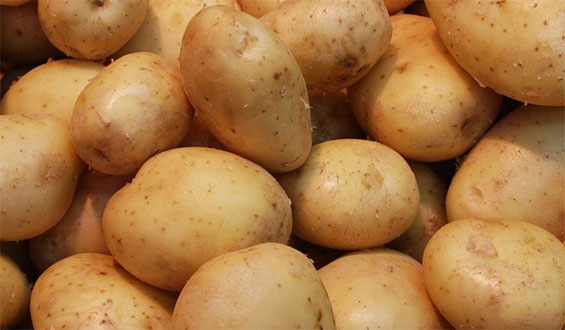 POTATO EUROPE 2017 INNOVATION AWARD

Congratulations to our European company!
Leading Supplier of Innovative Dormancy & Sprout Control Products for Year-Round Potato Storage
1,4GROUP, Inc. is a leading supplier of innovative dormancy and sprout inhibiting products for the potato storage industry.  In collaborative efforts with leading university researchers and private industry, we are dedicated to continued development of new and improved post-harvest chemical applications.  From the harvest of your crop to your customer's dock, you'll find a complete family of complimentary treatments that protect the quality and condition of your potatoes.