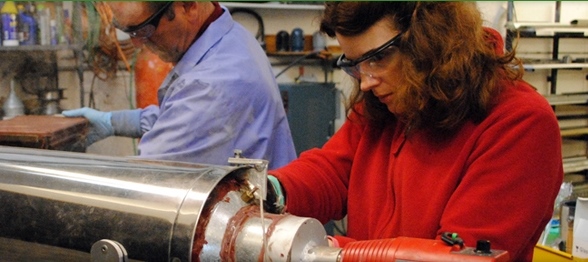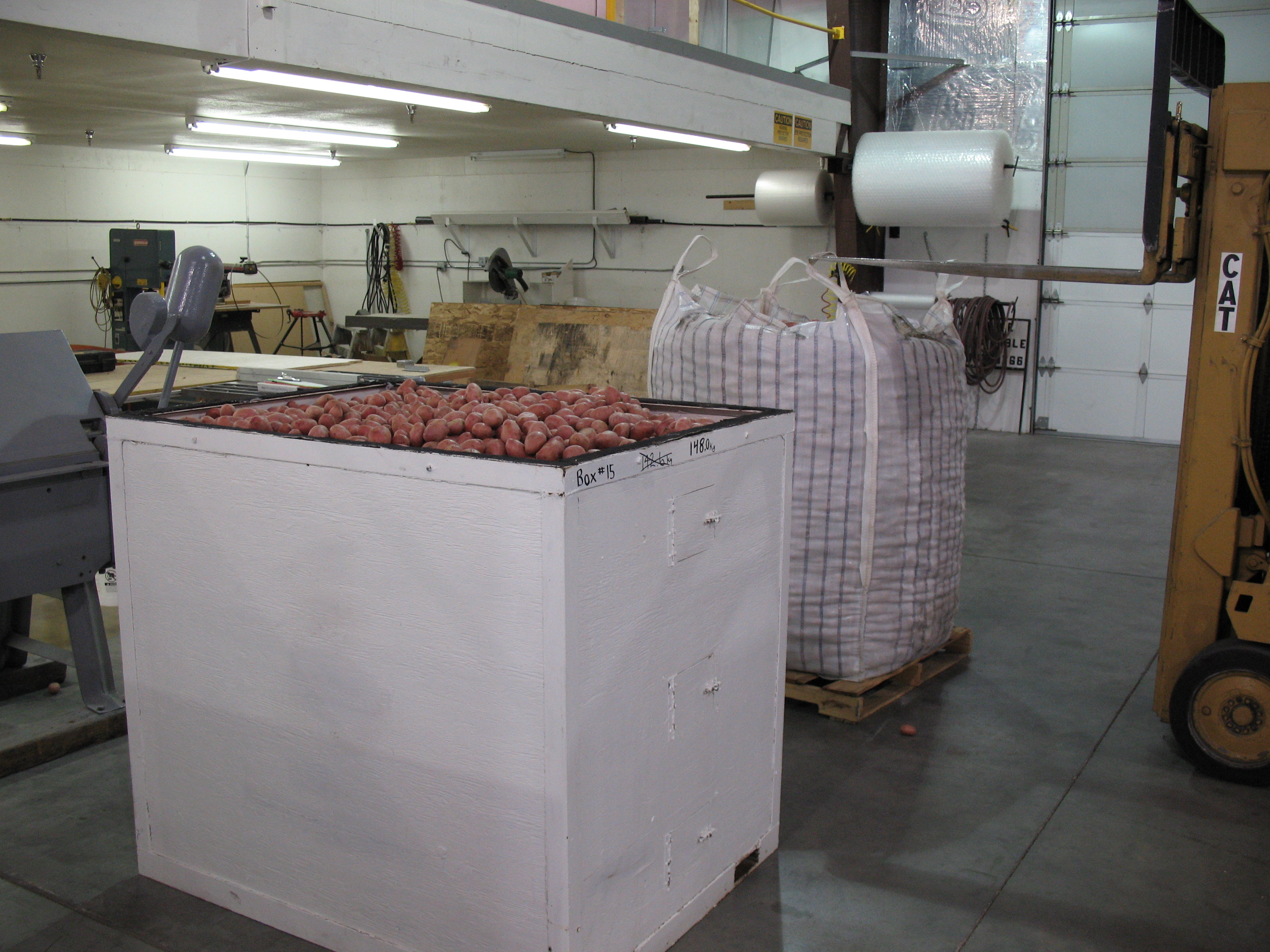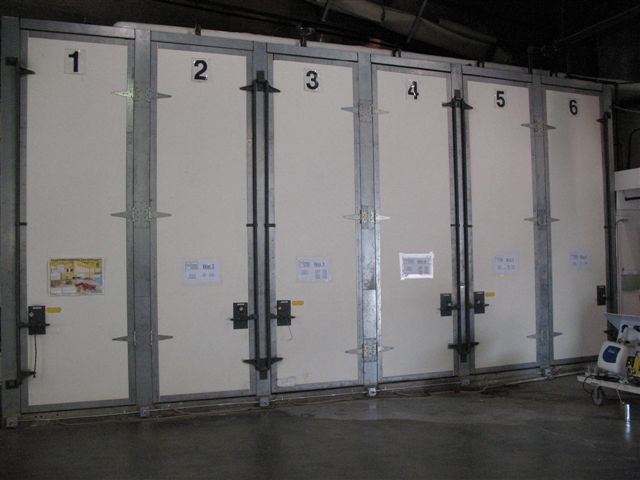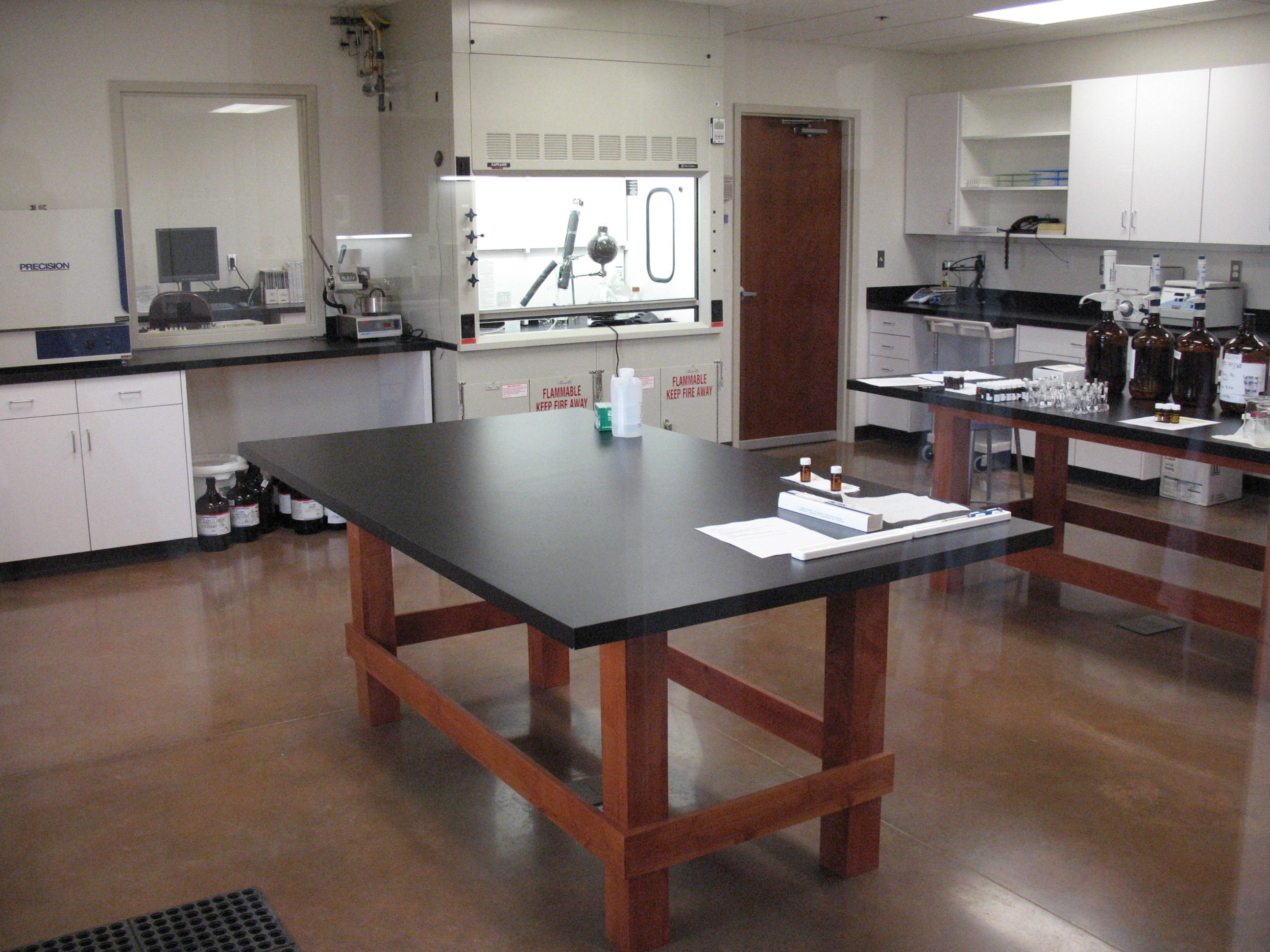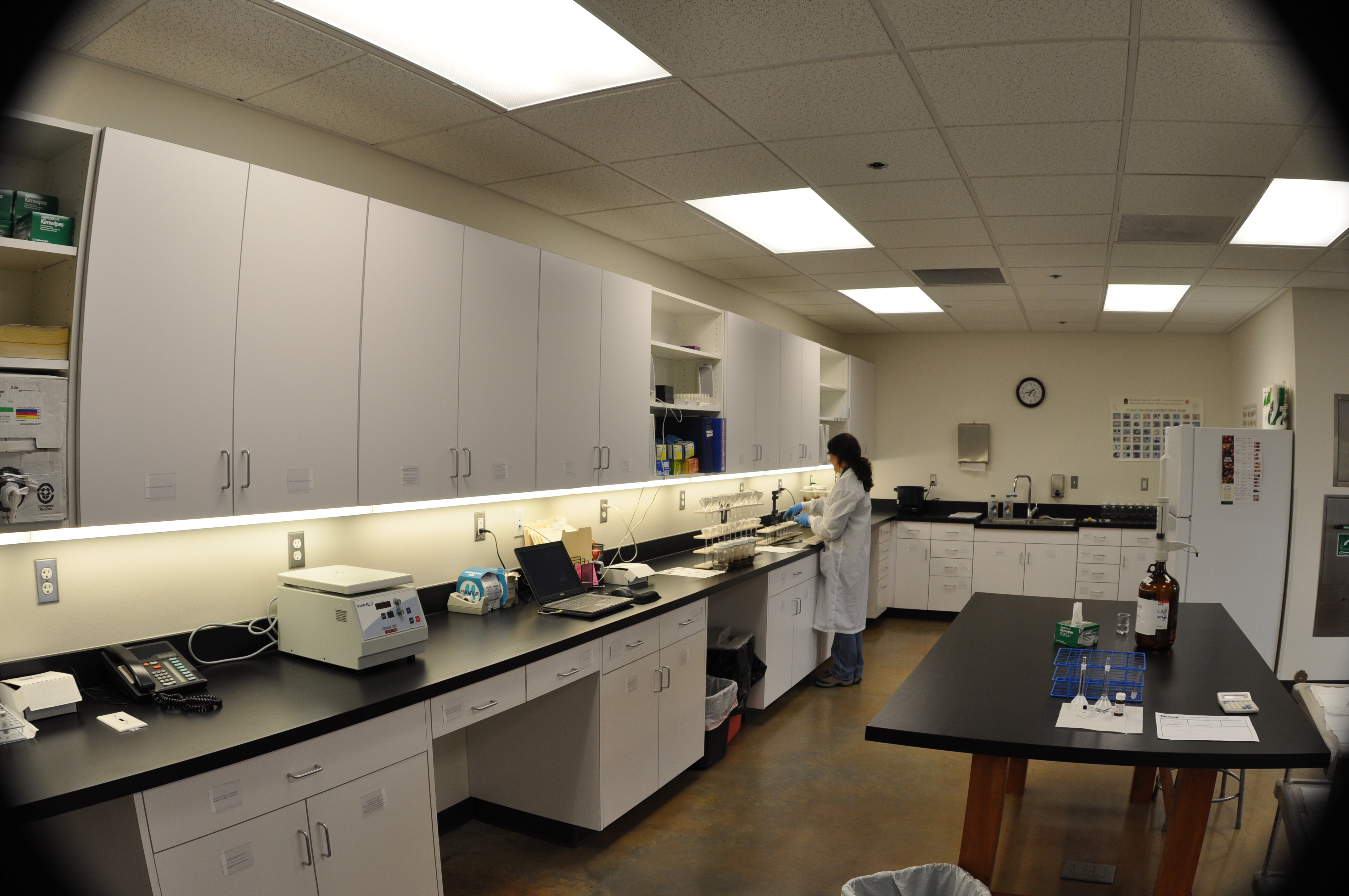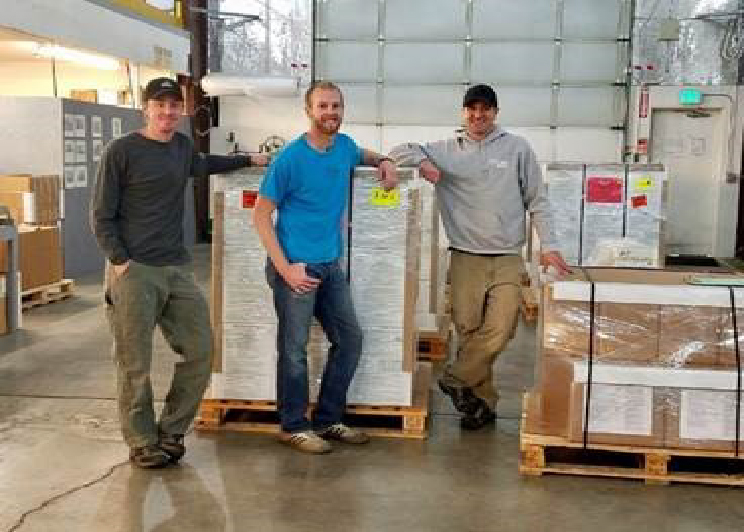 Our goal is to provide the potato storage industry with the best products and application methods for season long sprout control and market quality. We continually research new chemicals and application methods while concurrently developing innovative application equipment.  Our highly educated and experienced R&D staff focus full time on product and process development. To protect and promote this Intellectual Property, 1,4GROUP has a portfolio of US and international patents and trademarks. These protect our customers from competitor threats and provide them with exclusive competitive technological advantages. Currently, 1,4GROUP has 28 active trademark registrations and 27 patents on file. These numbers increase each year as our work continues.
Field Research
Staff researchers can conduct on-site tests for clients in their storages. These tests provide solutions to quality maintenance issues for growers and storage managers. We also offer training and seminars on storage management.
In-house Research
Our in-house research facility houses six 3-ton storage bins that are used to test new sprout inhibitors, application methods, and application equipment. Additional storage research is conducted in 55-gallon drums on different chemicals and potato varieties. Our researchers develop innovative methods to improve application effectiveness and techniques.
Quality Assurance
1,4GROUP's ingredient suppliers are all ISO 9000 Certified.  At 1,4GROUP we receive and keep records of Certificates of Analysis for each manufactured batch of chemical.  We maintain full trace-ability to all final products with manufacturing date codes that are labeled on all our product packaging.  We also have an established internal Quality Audit system to monitor manufacturing quality, and we monitor and address any issues reported by our customers.
University Collaboration
On-going studies and testing are done worldwide with major universities on new technology and products for the potato storage industry.